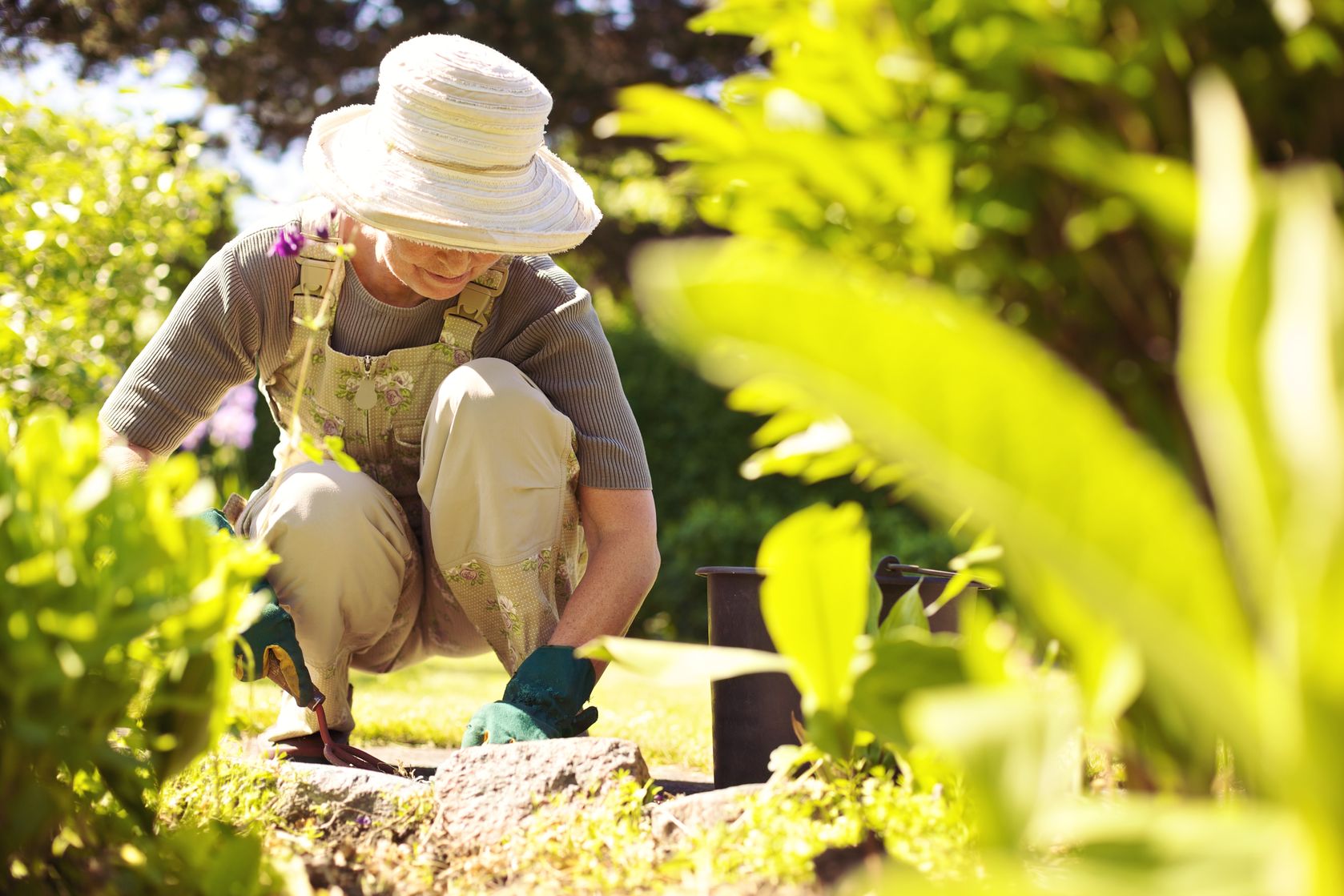 "Besides looking beautiful, a garden can do wonders for the health and wellness of the gardener. When you get your hands in the dirt, it can actually help improve health challenges from which many people suffer."
I came across this article and thought it was worth sharing for all of you who love to garden and for those of you who don't, you might reconsider as it has many health benefits.
If all you are growing is more aggravated about not getting enough sleep, try gardening. This is a great article from Summer Winds Nursery that digs up details on how working the soil can improve your mood, mental acuity and sleep — plus the 10 top stress-busting plants with pro tips on how to make them flourish.
Click here to read the full article from Summer Winds Nursery (USA).